Network Security Suite (NSS)
What is NSS?
NSS enables service providers and governments to detect any network attack, abuse or behavioral anomaly in real time and at core speeds, and then direct a variety of actions to :
raise an alarm
send an SNMP trap
or even mitigate the attack.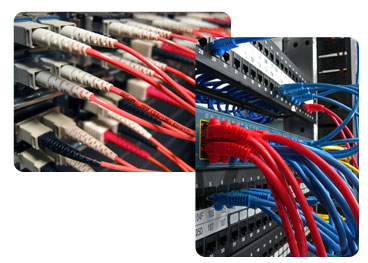 Traditional edge-based security solutions are insufficient for Next Generation Networks and IMS because of their limited visibility into network traffic and elements. They are aware only of partial information of traffic flowing through the single link of the network they are attached or listening to, and their basic statistical algorithms are able to detect attacks only at their last stage, for example large changes in the volume of traffic.
NSS is the industry's most state-of-the-art, carrier-class security system, combining high visibility of the network traffic with full correlation between all the other elements on the network (such as routers, firewalls or IPS/IDS), across all of the links on the network as well as external storage facilities to access historical data.
This total network view of combined traffic visibility and network correlation enables unprecedented accuracy and industry-leading performance.
---