ITECH FRONTIERS LLC
---
ITech Frontiers, LLC is a US Delaware limited liability company established in January 2001;
Providing Business Continuity Planning (BCP) and Disaster Recovery Planning (DRP) in Information Technology industry, through offering Information System Security products and services.
Our customers relied on us and we played an important role in their organizations by our Managed Security Services and other security enforcement products.
In brief, we have been developing software and designing systems to manage and secure NOC and IT infrastructure all around the world.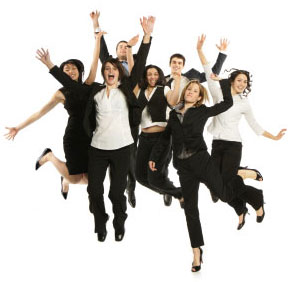 We welcome you to join us as a valued customer or partner, developing high tech software and utilities to ensure a reasonable safe environment for our cyber world.
A distributed network of servers across the United States backs us up for this mission; Our NOCs are in Maryland, Virginia, Washington and Pennsylvania.
---